biographien //
biographies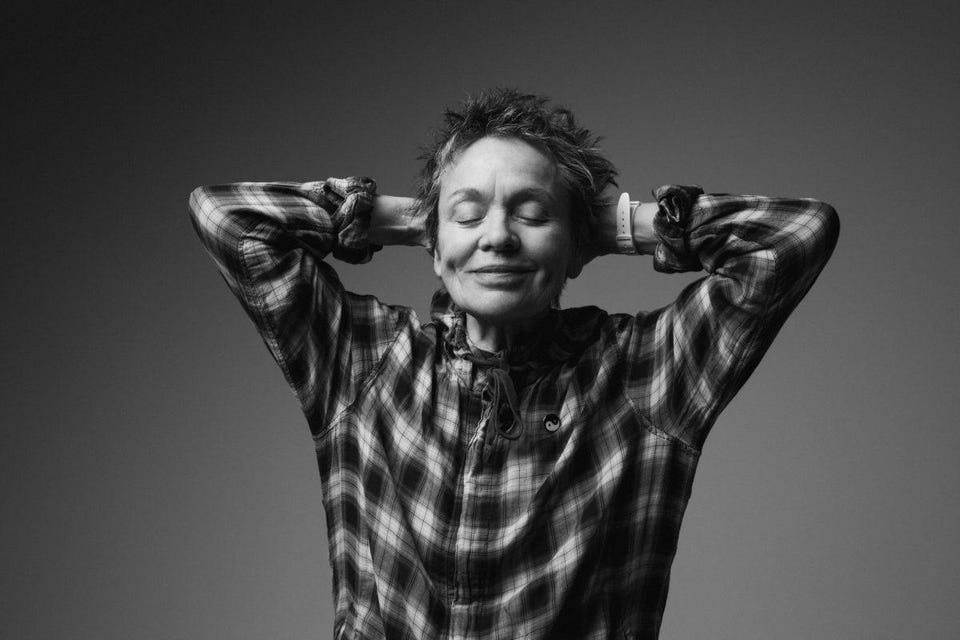 laurie anderson ist eine der renommiertesten – und gewagtesten – kreativen pionierinnen amerikas. sie ist vor allem für ihre multimedialen präsentationen und den innovativen einsatz von technologien bekannt. als autorin, regisseurin, bildende künstlerin und sängerin hat sie bahnbrechende werke geschaffen, die die welt der kunst, des theaters und der experimentellen musik umfassen. [quelle // source: zkm.de]
laurie anderson is one of america's most renowned – and daring – creative pioneers. she is best known for her multimedia presentations and innovative use of technology. as an author, director, visual artist and singer, she has created groundbreaking works that span the world of art, theater and experimental music. laurieanderson.com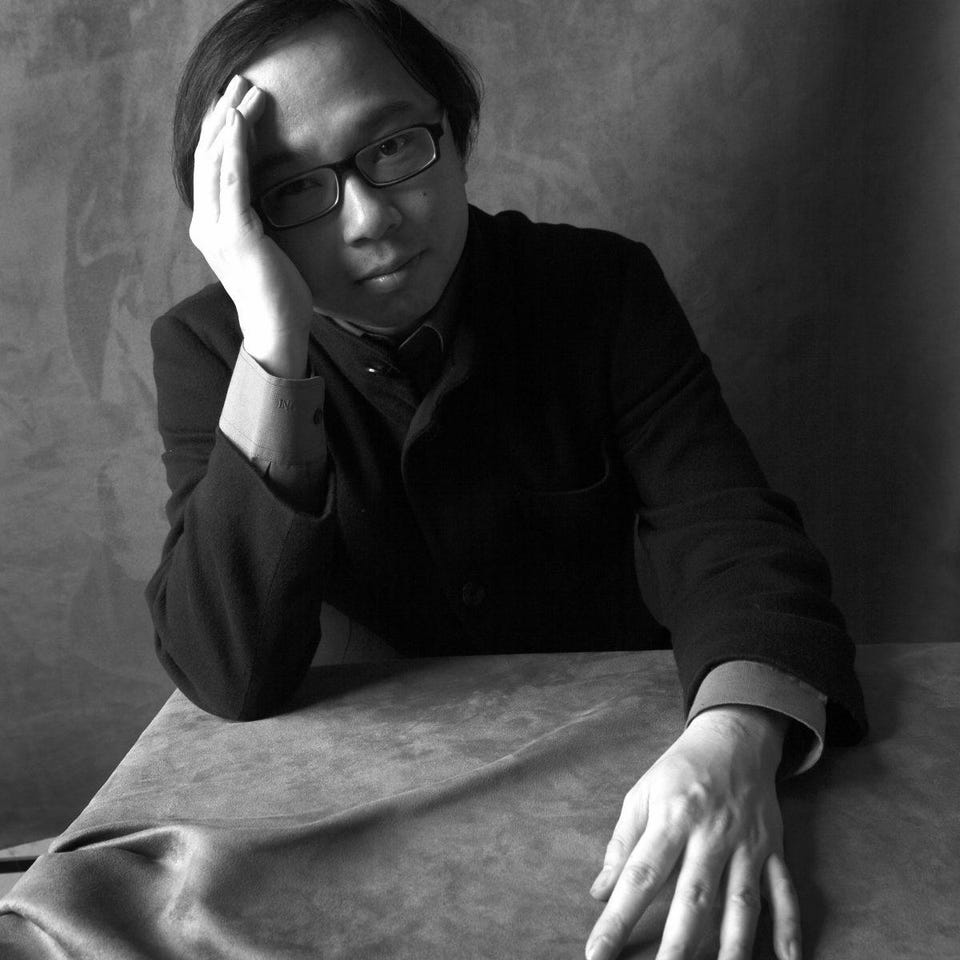 hsin-chien huang ist ein schöpfer neuer medien mit einem hintergrund in kunst, design, technik und digitaler unterhaltung. sein berufliches ziel ist die erforschung modernster technologien in kunst, literatur, design und bühnenkunst.
hsin-chien huang is a new media creator with backgrounds in art, design, engineer and digital entertainment. His career endeavor explores cutting edge technologies in art, literature, design and stage performing. storynest.com
zusammenarbeit //
collaboration
anderson und huang lernten sich 1994 kennen, als huang ein multimediastück schuf und es bei einem wettbewerb einreichte, bei dem anderson die jurorin war.
»to the moon« ist die dritte vr installation von laurie anderson und hsin-chien huang nach »aloft« and »chalkroom« (2017).
anderson and huang met in 1994 when huang created a multimedia piece and submitted it to a competition where anderson was the judge.
»to the moon« is the 3rd vr installation by laurie anderson and hsin-chien huang after »aloft« and »chalkroom« (2017).